Fully Authorized Amerigas Refill Center.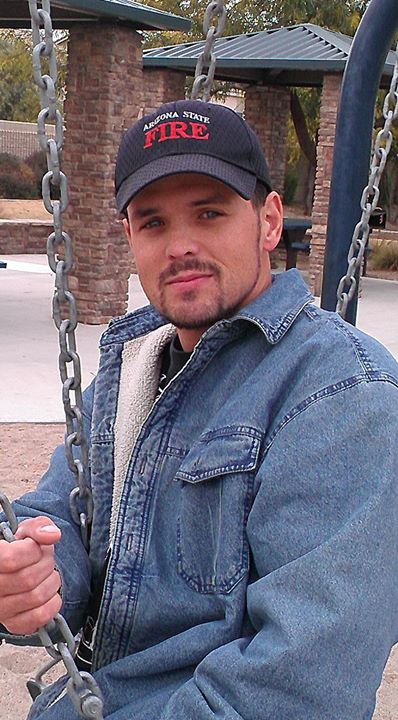 Come in, and I'll fill your BBQ tanks efficiently and at a nice low price!
We do not exchange bottles at this time.
Propane Sales - Maricopa, Arizona
22111 n White Rd, Maricopa, Az 85139
8:00AM to 5:00PM 7 days a week
West on Smith Enke, When you pass Southern Dunes Golf Course you will see this sign, next road on the right.

For Information call 520-423-9693. All Storage customers get a 10% discount on Propane fills. We fill the smaller BBQ bottles and up to the largest of RV Motorhome integral tanks. We fill all industrial fork lift tanks and any large tank brought in on trailers. The BBQ bottles are normally under $14.00.